SUNDAY 6PM : A get-together is organized on Sunday evening from 6PM in the Bar 'Troquet des Kneckes', 112 grand-rue. You are welcome to join us, but you must bring the printed invitation we sent you by e-mail.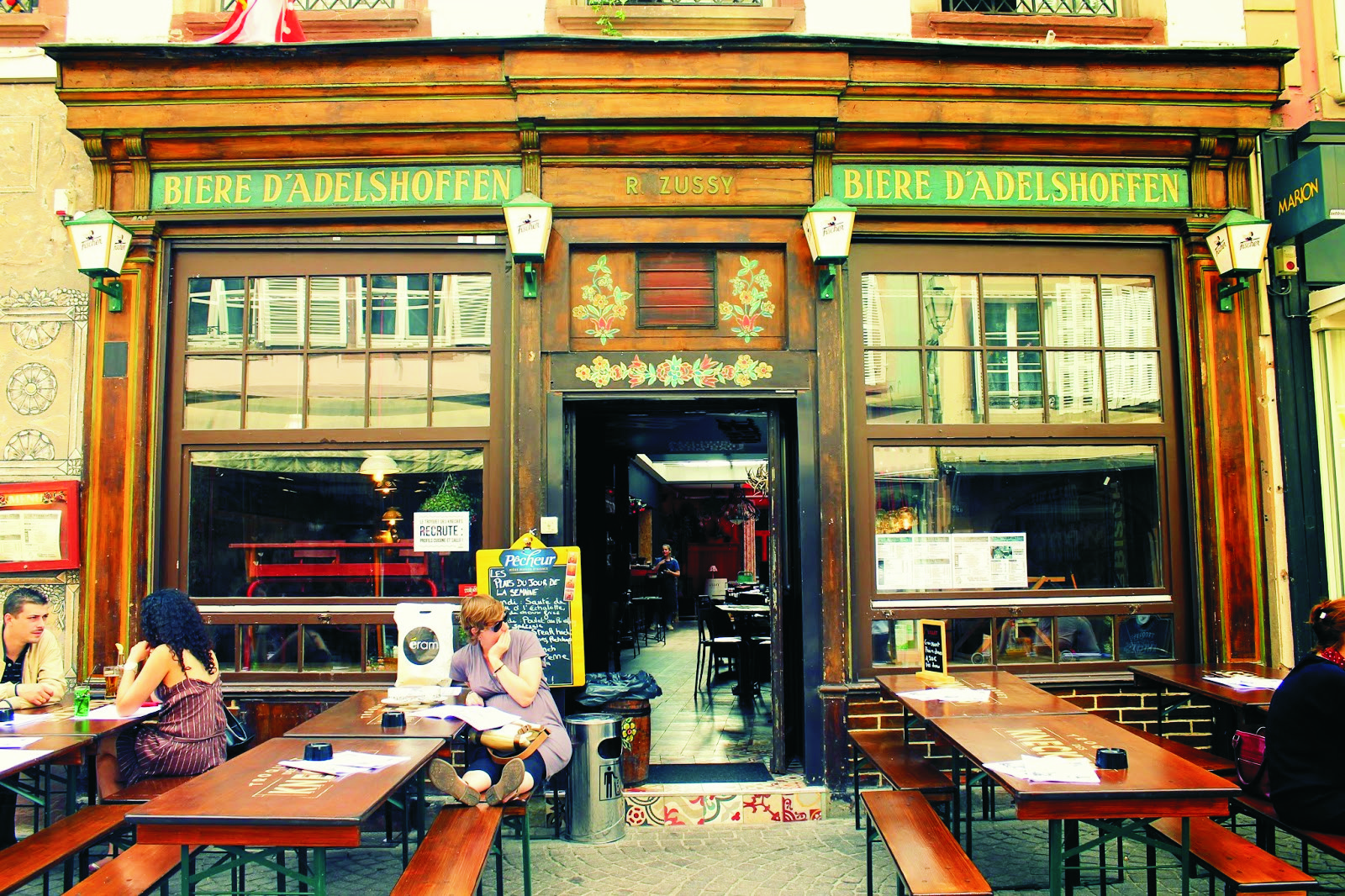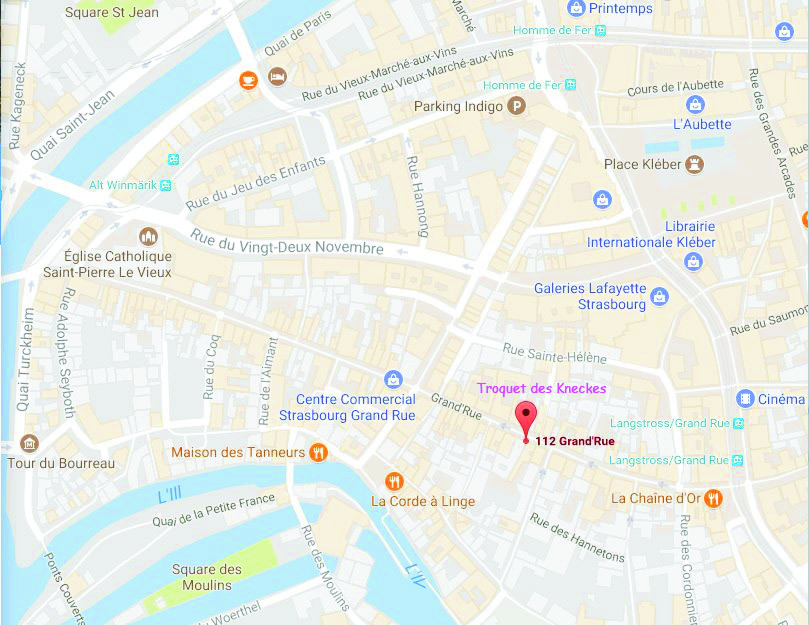 TUESDAY 6:00 PM : Free visits to the Hospital wine cellar (1, place de l'Hôpital) or the Notre-Dame Museum (3, place du Château) have been organized for a limited number of participants, on a first-come first-serve basis. If you have been informed by e-mail that you are part of one of the tour groups, please note that visits will start at 6PM on site. Please ask for maps at the registration desk.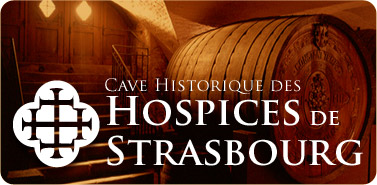 TUESDAY 8:30 PM : the Gala Evening will take place in the Kammerzell restaurant for those who have registered for the dinner. The restaurant is right next to the Cathedral : 16, place de la Cathédrale.